Bordo Çelik Kapı
is a Yaşkar Construction
Materials Marketing Ltd. Şti
Brand
YAŞKAR İNŞAAT MLZ. PAZ. LTD. ŞTİ. Founded in 1993, our company has served the construction industry in the field of ceramics and sanitary ware for many years. The production and quality understanding of our brand, which started to make a name in the production of steel doors with the Bordo Çelik Kapı brand since 2013, is as follows; BORDO ÇELİK KAPI Considering the constantly changing market conditions in the sector, Bordo Kapı (Door) is committed itself to adopt its production, qual...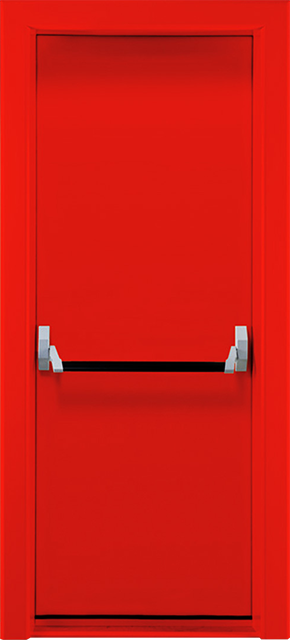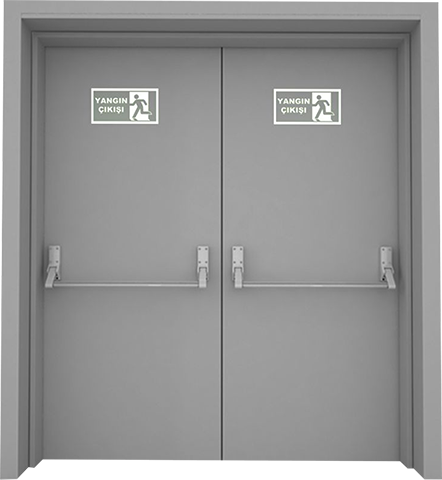 Against Fire
90 min Durable Certified
Our Doors Are Available in 2 Main Headings
Bordo Çelik Kapı
Brands That Prefer Us